Landlords Rent Guarantee & Legal Protection for Universal Credit tenants - Underwritten by RSA
Landlords Rent Guarantee & Legal Protection for Universal Credit tenants - Underwritten by RSA
Our products are an insurance backed contract of insurance underwritten by RSA Group - a global, 'A' rated insurer. After all, it's in the name.
Rentsurance is unlike 'rent guarantee' schemes offered by letting agents.  Our rent guarantee insurance products are a fully underwritten contract of insurance by RSA Group, designed to support and cover our policyholders when they need it most. There is no policy excess, and you retain complete control over your rental properties.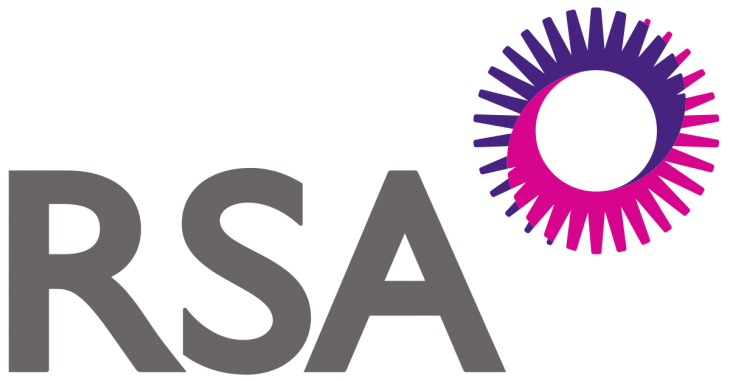 By contrast, many letting agencies 'rent guarantee schemes fall short in some significant ways. The most obvious is that they impose some pretty hefty excesses/hidden fees – often a separate excess for each of your 'protected' properties. All too often, that alone means they don't have to pay you when you need it most. 
Another difference is that lettings agents' rent guarantee schemes usually take the form of the letting agency paying you to rent under a 'Head Lease Agreement' and renting the property to the final tenants at a mark-up.  The agent has complete control over the property, the tenants, and the upkeep – thus, many landlords are at the mercy of agents regarding the fees that agents charge for repairs which are often deducted from the monthly 'rent guarantee'.   
This is problematic because it gives the landlord no real insight into the property's condition, and such agreements are often worded in such a way whereby the landlord cannot enter the property while under the agent's contract. 
When the head lease agreement ends, very few of these rental guarantee schemes have any provisions for the state the property is returned to you.
To help deliver our service, we maintain a series of dedicated call centres in the UK, so you can contact us directly whenever you need to speak to someone about any of your insured properties. Even if it's just a 'heads up' to us to make sure we know that there might be a problem with one of your properties, we'd love to hear about it. Often, acting quickly can save you many challenges later down the line and ensure swift settlements are agreed and paid.